One Nation Walking Together
Woolly Works is proud to support One Nation Walking Together, an organization that strives to make a positive impact in the lives of Native Americans.
You may drop off hand knitted or crochet items during business hours.  Let staff know they are for One Nation Walking Together.  If you would like acknowledgment of your gift, please provide your name, address and phone number.  Items accepted include hats, scarves, gloves & mittens, washcloths, blankets and sweaters.  We will get your cuddly contributions to One Nation Walking Together, who will see that the items go to those in need at one of eleven reservations in seven states.
One Nation Walking Together does far more than share hand-crafted warmth.  They collect and distribute thousands of pounds of food.  Additionally, computers and school supplie are provided to students..  The provide opportunities to educate people about Native Americans.
One Nation sponsors many programs & activities contributing to our mission of helping Native Americans. Collecting, sorting and shipping donations is a large part of our mission. By doing so, we are giving a hand up and getting much needed items to the people we serve. Below are the several programs we collect for year round.
---
Empty Basket
Thousands of pounds of canned and dry good food items are collected and distributed to our hungry Native brothers and sisters.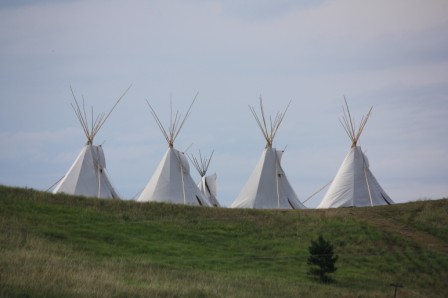 Medical
We collect and distribute wheelchairs, crutches, canes, walkers, adult diapers, blood pressure cuffs, and diabetic supplies.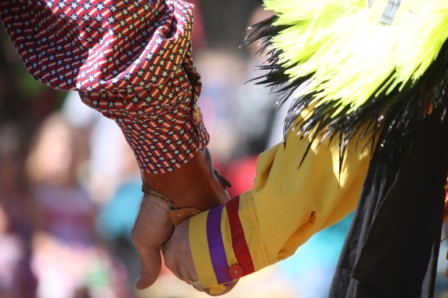 Building
Donated materials help us refurbish housing in desperate need of repair.  We send teams of volunteer workers to upgrade and repair existing homes.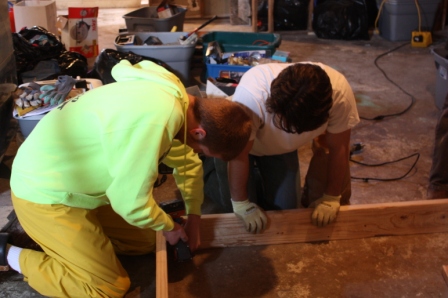 Family Assistance
Beds, hygiene items, diapers, formula, space heaters, furniture, appliances, linens and housewares, toys bikes, Christmas gifts, and tools are among some of the items donated to help struggling Native families.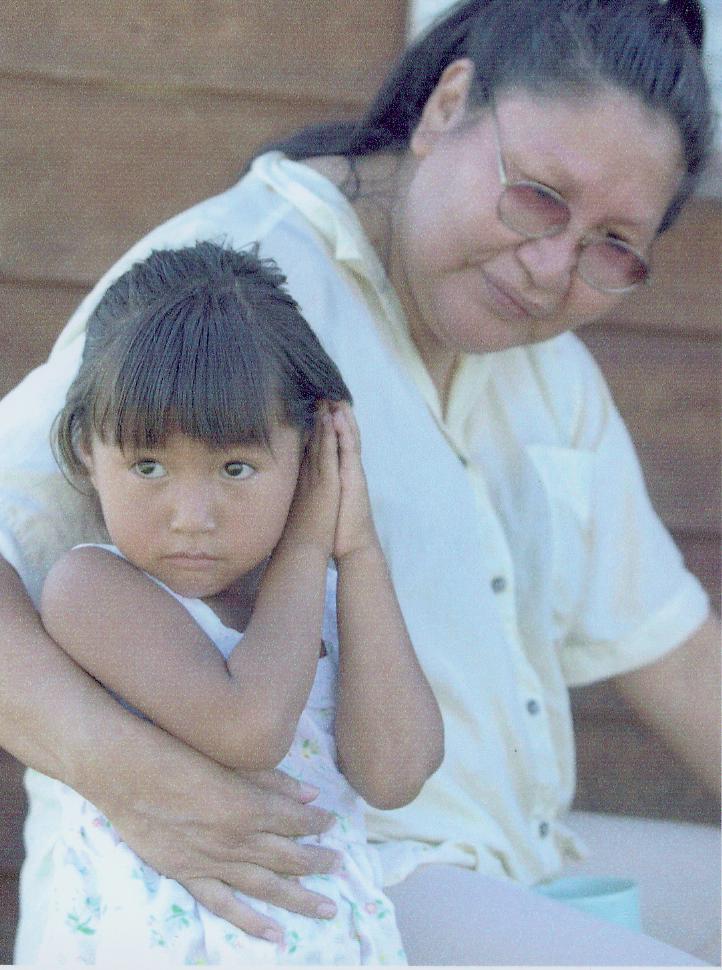 If you'd like to know more about One Nation Walking Together, follow this link.